We have a new home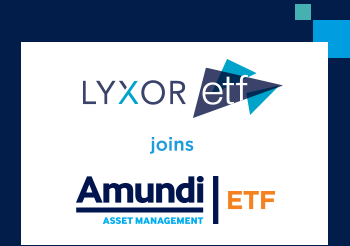 Read more
​
Active vs. Passive performance
Helping you choose the right investment vehicle
Use this tool to explore which investment vehicle could be right for you in any given market.
To dive deeper into the trends that really matter, check out my quarterly Active/Passive Navigator reports.
Vincent Denoiseux
Head of ETF Research & Solutions
Alongside the tool, you can digest the data in our quarterly reports. Written and commented by Vincent Denoiseux and his ETF Research team, they dive deeper into the numbers that matter and what might have driven these results.
More resources and analysis